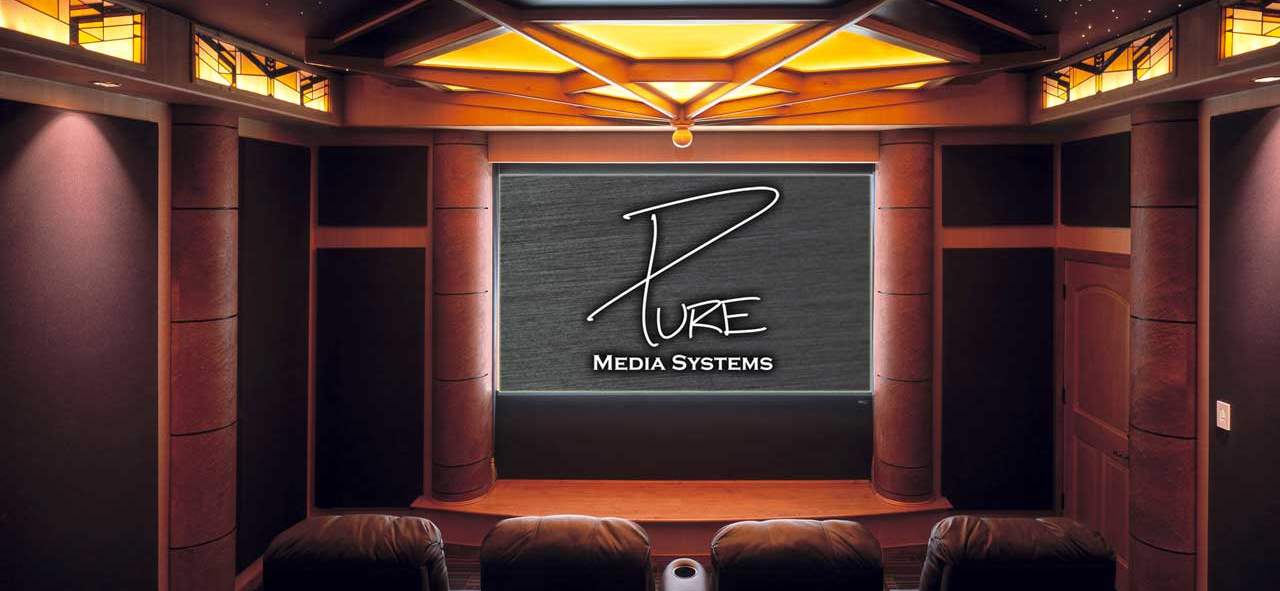 Pure Services
At Pure Media Systems, we provide a variety of services to meet your needs. We come to you for an in-home consultation. From there, we do the research for you and provide recommendations so that you get the best products for your budget. We deliver and install the equipment, then dispose of the waste. What you get is your dream home media setup without the hassle or headache.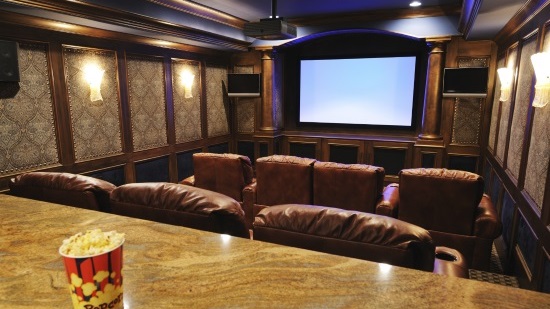 Home Theater and Media Rooms
Why go through the hassel and expense of taking your family to the movies when you can enjoy a state-of-the-art experience in your own home? From dedicated spaces to your family room, we have solutions to fit your lifestyle. Pop in a movie, pop some corn, kick back and enjoy.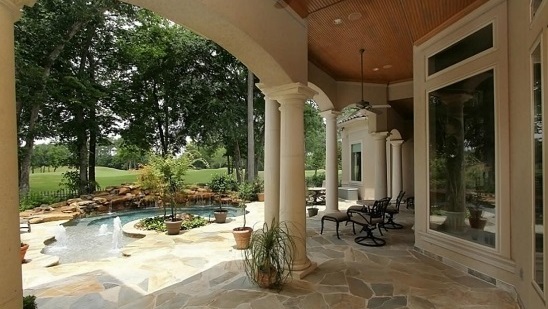 Outdoor Media
We can mount weatherproof speakers and TVs on your patio and control everything with your phone. Enjoy listening to your favorite music or watching the game while barbequing or relaxing at the pool.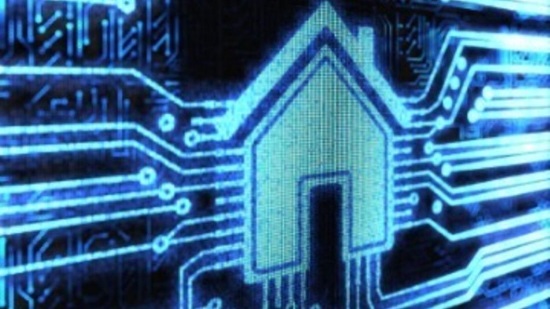 Home Networking
We have experience with the latest wired and wireless technologies to ensure your family and devices are connected. Our capabilities have you covered from simple internet sharing to deploying media distribution and filesharing.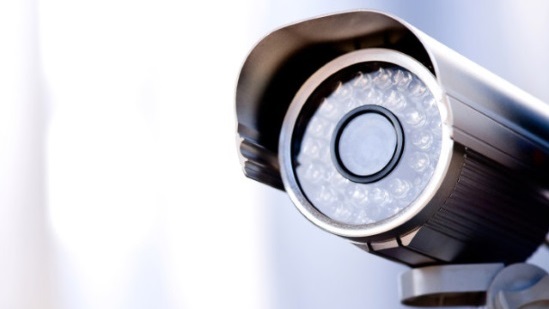 Surveillance
We work with the latest technologies in digital surveillance to ensure you are aware of what's going on in your home no matter where you are. We specialize in the design and deployment of digital CCTV systems.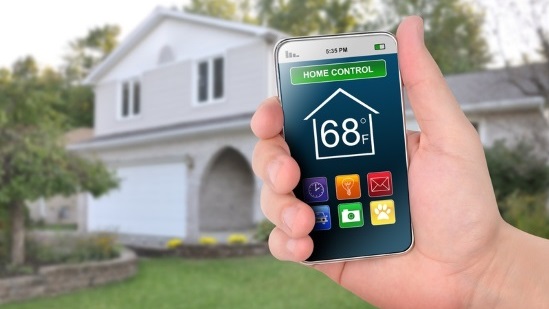 Home Automation
Leave the lights on downstairs? Need to turn the music up outside at the pool party? Don't fret, control your entire home's media with the touch of a button from anywhere in your home.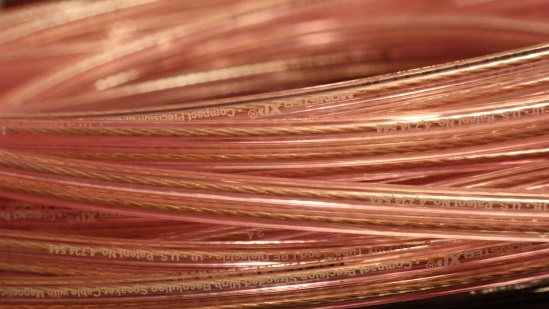 Wiring
Whether your house needs to be prewired as part of new construction, or retrofit to support audio, video, or data feeds, Pure Media Systems has the expertise to ensure you are well connected.